Team
With a successful track record of more than 20 years, our team consists of some of the best in the recruitment business. Each member of the team has access to a strong, active, and dynamic network.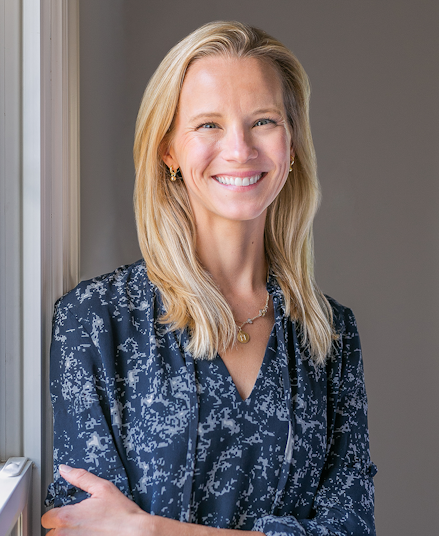 Ali Breeden
Ali has nearly a decade of experience in executive-level recruitment and talent management. Today, she is a Director on The Woodbury Group's executive recruitment team. She is responsible for identifying, assessing and recruiting C-suite and executive level candidates for both retained and interim search engagements with private equity clients across the country. She has experience across a wide variety of industries, including industrials, business services, food & beverage, manufacturing/distribution, consumer products, investment banking, and nonprofit.
​Ali began her career in retained search in New York with SG Partners, where she focused on placements within Private Equity. Prior to joining The Woodbury Group, Ali was a Search Consultant at Coleman Lew Canny Bowen, where she placed C-suite and executive level candidates for a diverse group of middle market clients.
Ali holds a Bachelors of Arts in Economics from The University of Virginia. She loves to run, hike, bike, ski, and anything else that gets her outside, especially with her husband, one year old daughter, and their playful white lab.