Team
With a successful track record of more than 20 years, our team consists of some of the best in the recruitment business. Each member of the team has access to a strong, active, and dynamic network.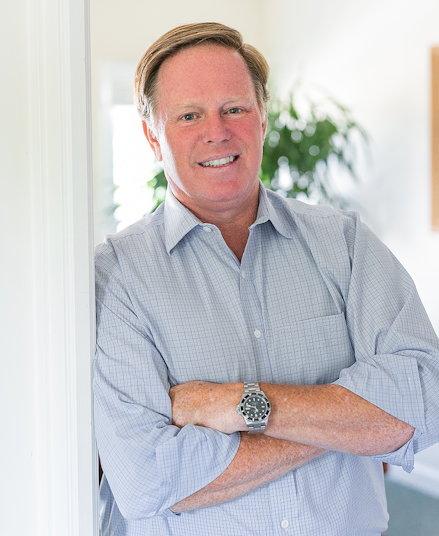 Robert Miller
Robert serves as Managing Director at The Woodbury Group and is responsible for the business development and strategic direction of the firm.
Robert has over 30 years of experience in sales and marketing, both as an entrepreneur and in a corporate environment. Prior to joining The Woodbury Group, Robert was a Founder and Partner at 54 Sports, where he helped build the organization from the ground up. He was also involved with three other startups where he was responsible for the sales and strategic direction. Robert served as Vice President – Corporate Development for The PGA TOUR Club and Richard Petty Motorsports, and has held senior business development positions at MNI-Time Inc. and HH Brown, a Berkshire Hathaway Company, where he was responsible for managing both Sales and Marketing. Robert received his B.A. in Marketing and Communications from Wingate University.
Robert and his wife Krista are both originally from Charlotte and have 3 children.Robert has a passion for the Charlotte community and has served on the boards and committees of various non-profit groups including Classroom Central, YMCA Camp Thunderbird, First Tee of Charlotte and Trinity Episcopal School. He is currently a member of the Host Committee for the 2022 President's Cup and a previous member of the Sales Committee for the 2017 PGA Championship