Team
With a successful track record of more than 20 years, our team consists of some of the best in the recruitment business. Each member of the team has access to a strong, active, and dynamic network.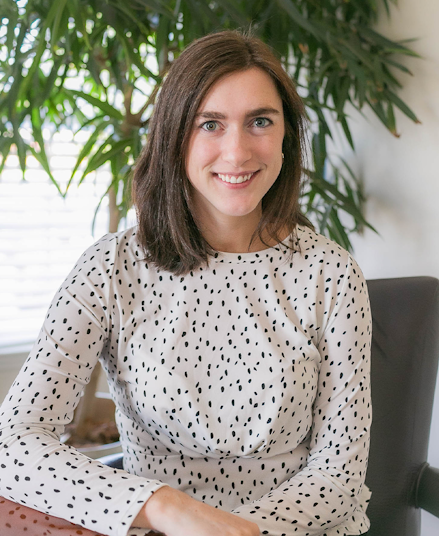 Annie Lee McLaurin
Annie Lee is an Associate of Executive Recruitment at The Woodbury Group. She supports the team by identifying C-suite executives for private equity clients across the country for both retained and interim searches. Annie Lee helps identify, source, and attract high-performing talent based on our client's needs.
Prior to joining The Woodbury Group, Annie Lee specialized in legal recruitment for Fortune 100 and Fortune 500 companies. Annie Lee holds a Bachelor of Arts in Psychology from DePaul University and a Master of Human Resources from Trinity College Dublin. While not in the office, Annie Lee enjoys playing tennis, crafting, and traveling to new places around the world.