Team
With a successful track record of more than 20 years, our team consists of some of the best in the recruitment business. Each member of the team has access to a strong, active, and dynamic network.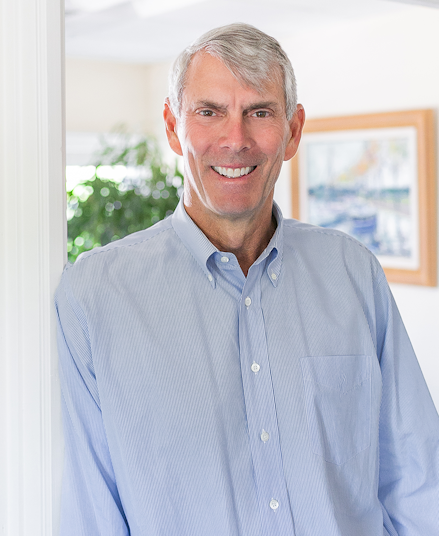 Ralph Breeden
As a Managing Director at The Woodbury Group, Ralph is responsible for the search side of the business. He has over 22 years of experience in retained search with a focus around investment banking, finance and asset/investment management. He has had the good fortune of working with many senior-level candidates and clients to help not only recruit, but advise on how to best position roles in the market and manage the search throughout all stages of the process. He believes that all searches succeed with a broad market, coupled with the consultant's ability to position the role effectively, while managing clients and candidates through the negotiation and closing process.
Before founding The Woodbury Group in 1998, Ralph was a Partner with a retained executive search firm. Earlier in his career, Ralph was employed by First Union Corporation in a variety of capital markets roles, including Head of Money Market Sales and Trading, Head of Corporate Debt Issuance and Managing Director of Fixed Income Sales.
Ralph graduated from the University of South Carolina with a Bachelor of Science in Finance, with honors. He is married to Angela, and together they have two sons and new daughter in-laws. They enjoy traveling and spending time with their family. Ralph enjoys golf, exercise, reading and the outdoors. His community involvement has included serving as Board Chair of Trinity Episcopal School, Board Member for The First Tee of Greater Charlotte, Advisory Board of Hopeway Foundation, Teaching Fellows Institute, and Camp Thunderbird (a YMCA camp) as well as involvement with Charlotte Country Day School. He has also spent time helping Quail Hollow Club host several professional golf tournaments.