Team
With a successful track record of more than 20 years, our team consists of some of the best in the recruitment business. Each member of the team has access to a strong, active, and dynamic network.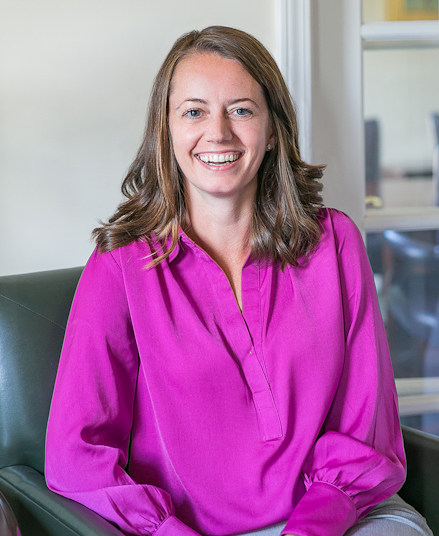 JoAnna Bowen
JoAnna has over 10 years of experience in executive-level recruitment and talent management. She has been responsible for building and maintaining an active pipeline of C-suite executives for private equity clients across the country in support of interim, project and search opportunities. She has experience across a wide variety of industries, including industrials, consumer products, retail, distribution, technology and business services.
JoAnna partners in leading The Woodbury Group's execution efforts in both interim and retained search. She brings a wealth of experience, structure, and measurable tools to help ensure our clients will gain broad market access to their targeted candidate pools.
Prior to joining The Woodbury Group, JoAnna was the Director of Delivery for Tatum, a Randstad company, out of Atlanta. JoAnna holds a Bachelor of Arts in Economics from Valdosta State University. While not in the office, JoAnna can be found running or enjoying the beautiful Atlanta weather with her husband, 2 young sons, and their American Bulldog.