Team
With a successful track record of more than 20 years, our team consists of some of the best in the recruitment business. Each member of the team has access to a strong, active, and dynamic network.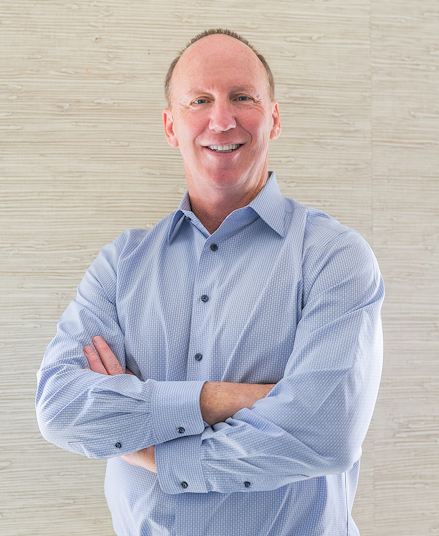 Mike Regan
Michael Regan joined the Woodbury Group in 2022. He is part of the business development team, specializing in servicing the hiring needs of private equity firms and financial institutions.
Prior to joining Woodbury Group, Mr. Regan spent over 25 years working on Wall Street where he concentrated on specialty finance opportunities within fixed-income groups.
Michael was a Managing Director at Hilltop Securities where he worked with clients in financing their various needs. His projects included the Charter School, Student Housing, Multifamily, Hotel, Renewable and Project finance categories. Mike and his team worked with investment bankers to complete these customized transactions.
Prior to Hilltop, Mr. Regan spent seven years working with financial institutions managing loan sales and acquisitions. He completed transactions with banks, insurance companies, money managers, hedge funds and credit unions.
During the great recession, Mr. Regan started a securities firm named Cross Point Capital. He funded, managed and operated the entity for 5 years. Cross Point specialized in running auctions for student loan securities, distressed loan sale auctions and the trading of all securitized products.
Michael holds a BBA in Finance from the University of Iowa.