Team
With a successful track record of more than 20 years, our team consists of some of the best in the recruitment business. Each member of the team has access to a strong, active, and dynamic network.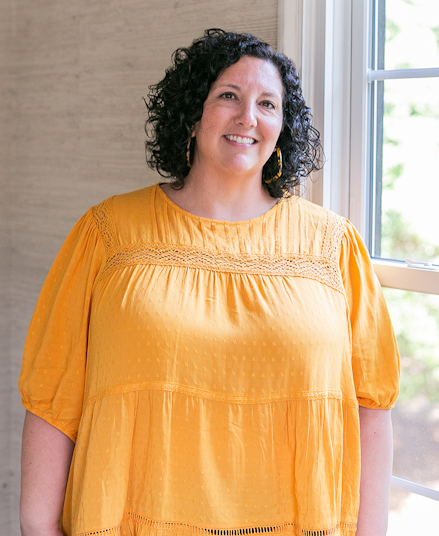 Bronwyn Wright
Bronwyn joined The Woodbury Group in 2022, as a Research Associate. Prior to joining, she spent 17 years as the Director of Administration for a national commercial real estate appraisal firm. There, she managed a team of professionals that serviced eight office locations in five states and coordinated national projects that were originated by local offices. She was also responsible for the management of local commercial properties owned by the company. Prior to that employment, Bronwyn managed residential loan closings for a local law firm, where she coordinated home closings with buyers, sellers & lenders, as well as hosted the closings and filed all necessary paperwork at county courthouses. Bronwyn is excited about her career pivot to retained executive search.
When she's not working, Bronwyn is very active in her daughter's school: volunteering in the classroom and with the Parent Teacher Committee, specifically in Fundraising and Special Events coordination. In her downtime, she enjoys road trips with her husband and two daughters, DIY projects, listening to podcasts and reading.